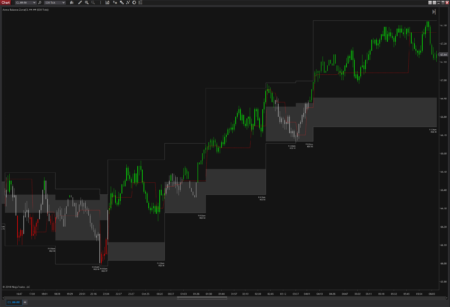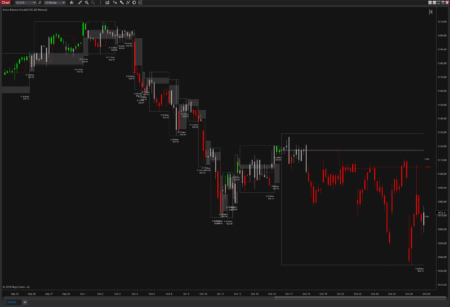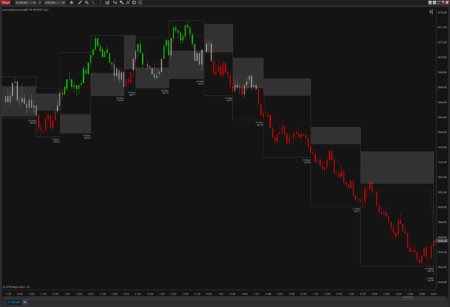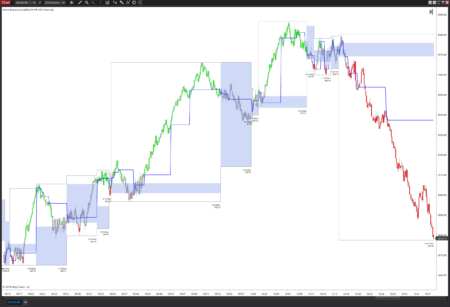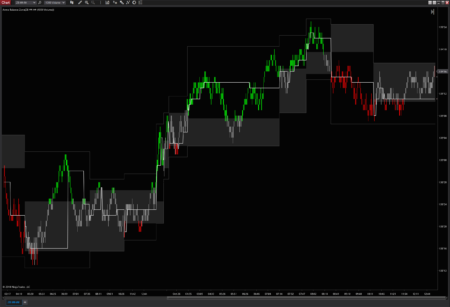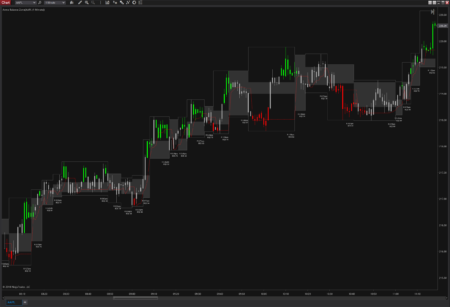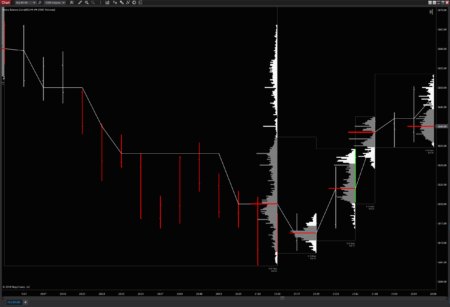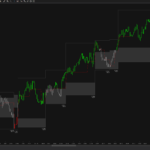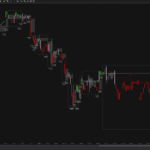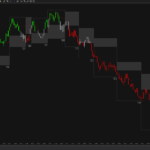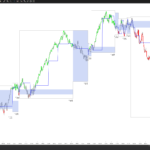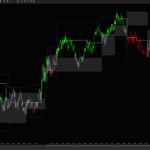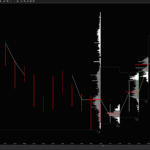 Balance Zone
$89.00
Wanting to stay on the right side of the action? Having a hard time recognizing the dreaded chop? Want to hone in on when and where price is likely to move and then stay on the right side of the trade? Welcome to balance zone. Unlike traditional profiles which start over at regular intervals (or are hand-drawn), the Balance Zone uses the concept of balance to determine when a new zone should be created. Generally speaking, price is always in 1 of 3 states:
In balance
Seeking higher balance
Seeking lower balance
The Balance Zone highlights these 3 states and reveals consistent patterns which occur in all instruments and time frames in an easy-to-understand way, helping you stay on the right side of the trade.
Includes indicator and how-to guide for installation & configuration.
Description
Additional information
Description
Tune to your instrument and time frame with just 2 simple parameters
Use Tick data for maximum precision on intraday time frames or Minute data for intermediate term time frames
All colors are configurable to fit into any chart scheme
No two instruments and sessions are exactly alike, and the Balance Zone can help you visualize important rotational topping and bottoming patterns in every context and time frame.
Example 1 – Bottoming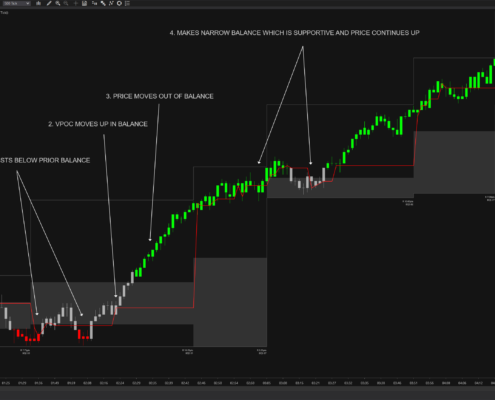 Example 2 – Topping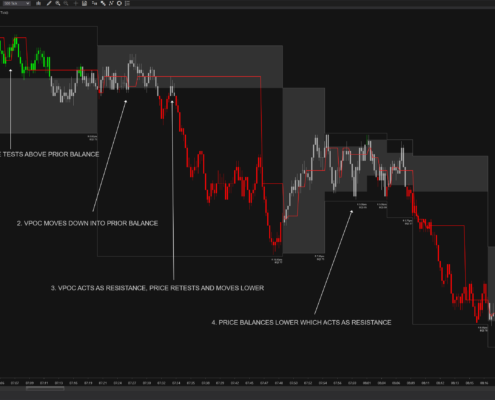 See it in action:
Additional information
| | |
| --- | --- |
| Supported Markets | Futures, Stocks & ETFs, Forex |
| Time Frame | Intraday, Intermediate |