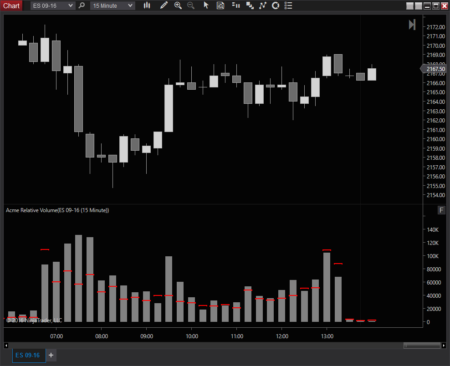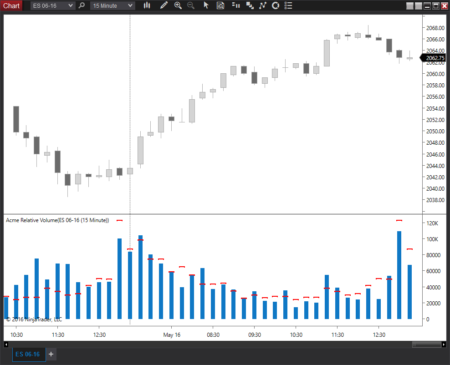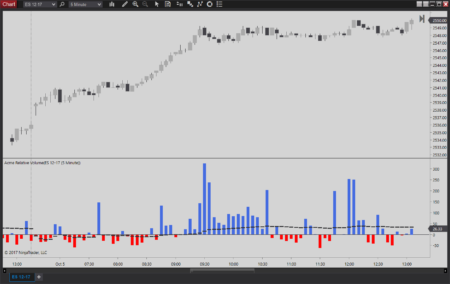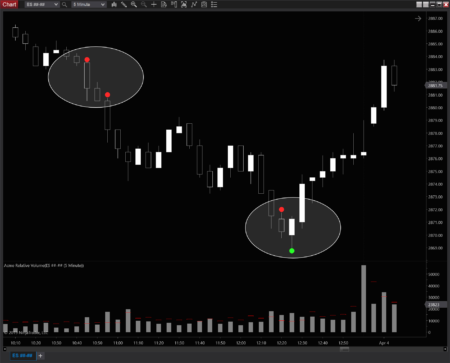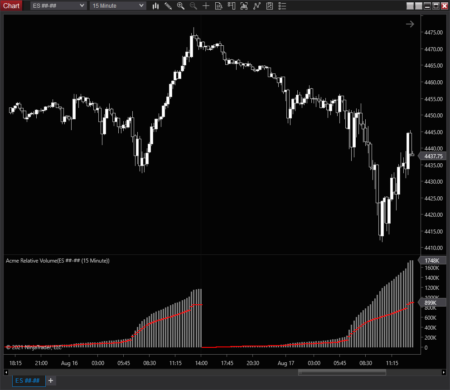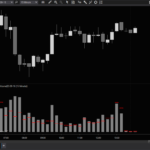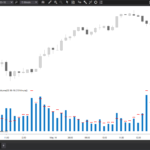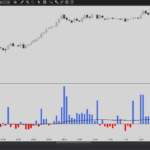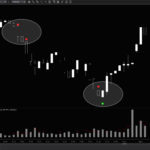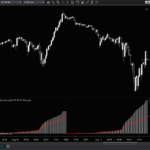 Relative Volume
$59.00
The Acme Relative Volume is a familiar volume histogram indicator but with the added feature of a periodic moving average of your choosing. For example, you can place the Relative Volume on 15 minute bars, set the Period to 21 days, and you will see the 21-day moving average of the values on display for each respective 15 minute bar overlaid on the current values. Since this is a time-based volume indicator, it'll work on any minute chart of any periodicity.
The Relative Volume is particularly useful for understanding whether the volume for a given period is heavier or lighter than the average. Here's a core scenario – say the first 30 minutes volume of a session is heavier than the average and the first move is down. This can signal a liquidation day early, as liquidation generally happens on higher-than-usual volume. In Cumulative mode, often above average overnight volume often foreshadows heavier than average participation during the regular market hours. Several other important clues are exposed by the Relative Volume, and thus we think the Relative Volume a must-have in your trading arsenal.
Includes indicator and how-to guide for installation & configuration.
Description
Additional information
Description
Works on all intraday time-based bars
Supports Total vs Average, Percent of Average and Cumulative displays for each bar
Configurable moving average period
Real-time audio alerts for above-average volume plus optional chart markers when average volume is exceeded by a configuration threshold
Additional information
| | |
| --- | --- |
| Supported Markets | Futures, Stocks & ETFs, Forex, Cryptocurrencies |
| Time Frame | Intraday, Day, Intermediate, Long Term |