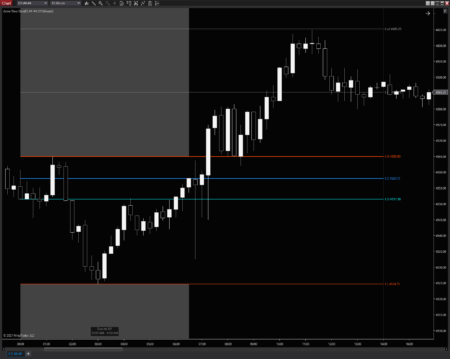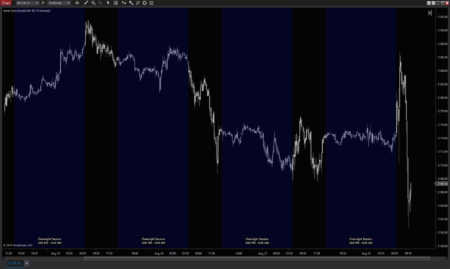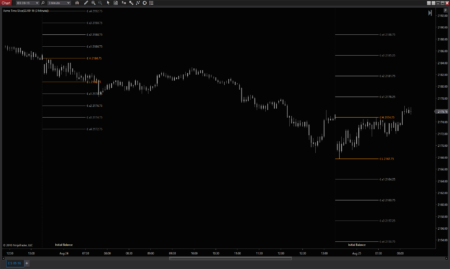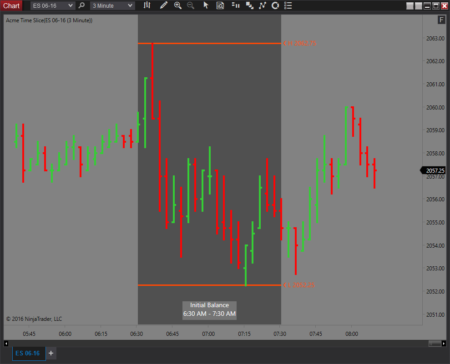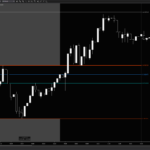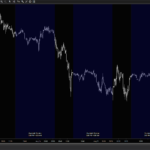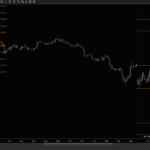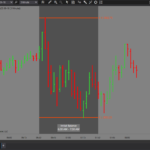 Time Slice
$59.00
Ever wanted to highlight a time in the trading day when you should pay attention? Know of some special times of day where volatility is statistically high? Want to highlight an overnight or pit session on a single ETH chart? Need to track the ranges of those time windows? Want to see range extensions? Want no more.
Includes indicator and how-to guide for installation & configuration.
Description
Additional information
Description
Highlights and labels time-based ranges in both time and price dimensions.
Open, high, low and closing prices of the range can be custom-labelled allowing additional options for distinguishing one range from another when using multiple instances on a single chart.
Optionally displays up to 4 fully configurable range extensions once the configured time has elapsed.
Individual extensions can be turned off by setting the color for that extension to Transparent.
Labels can be attached to the left or right of the session.
'Slices' can span trade/session dates.
Perfect solution for creating custom opening ranges, initial balances, intra-session and closing ranges!
See it in action:
[av_video src='https://www.youtube.com/watch?v=gNSQPwzpIfA' format='16-9′ width='16' height='9′ av_uid='av-2lk0sh']
Additional information
| | |
| --- | --- |
| Supported Markets | Futures, Stocks & ETFs, Forex |
| Time Frame | Intraday, Day |