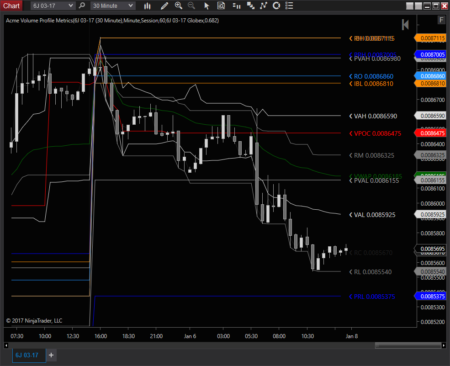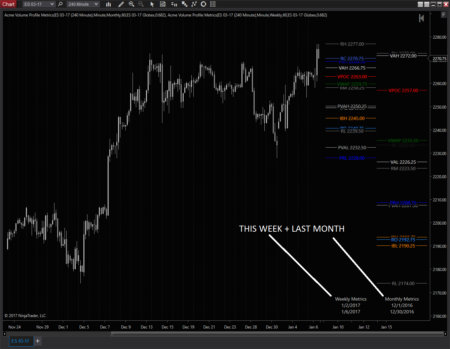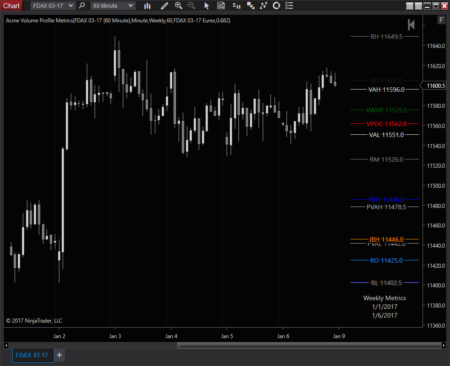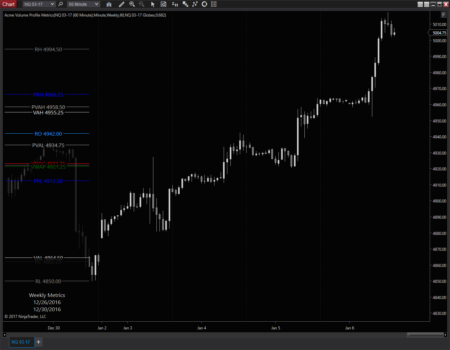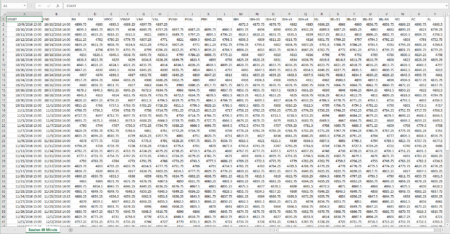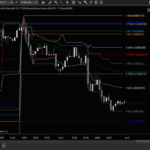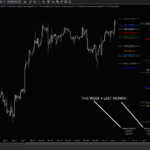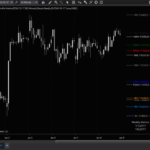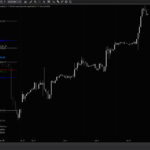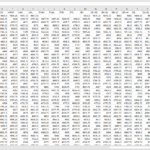 Volume Profile Metrics
$89.00
The Volume Profile Metrics displays the essential profile price levels without the profile shape itself. Extremely useful for minimalists or for watching key levels from a higher or lower time frame on any chart. For example, you can easily see the last week, month, quarter or yearly levels on an intraday chart, or watch the session levels on a weekly chart.
If that weren't enough, the Volume Profile Metrics can also export data in a tabular file format and can be used in custom strategies to boot!
Includes indicator and how-to guide for installation & configuration. Note that unfortunately we can't provide coding lessons, advice or development support. Use of this product in your own custom strategies is intended for technically savvy users.
Description
Additional information
Description
Displays the following key profile price levels

range high and low
range mid
volume point of control
volume-weighted average price
value area high and low
previous value area high and low
previous volume point of control
previous range high and low
previous close
initial balance high and low
range open and close

Supports session, weekly, monthly, quarterly and yearly profile time frames
Can be displayed as a continuous set of segments on the chart or as columns showing just the developing or previous metric set
Can export metrics data to .csv and launch the exported data automatically
All metrics levels can be hidden and the plot type, color and width is configurable.
Additional information
| | |
| --- | --- |
| Time Frame | Intraday, Day, Week, Month, Quarter, Year |