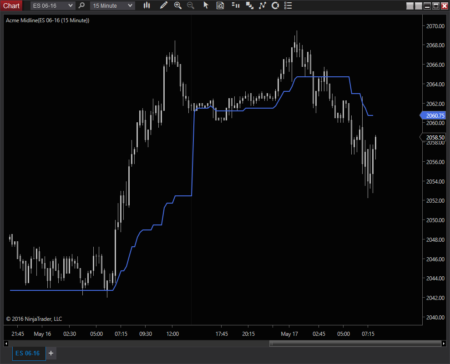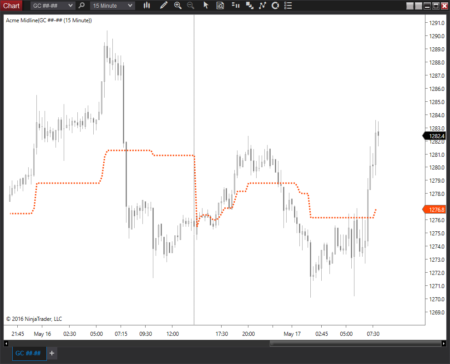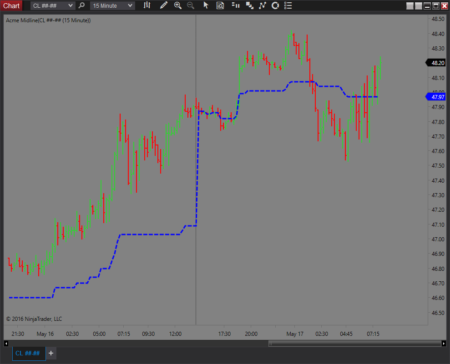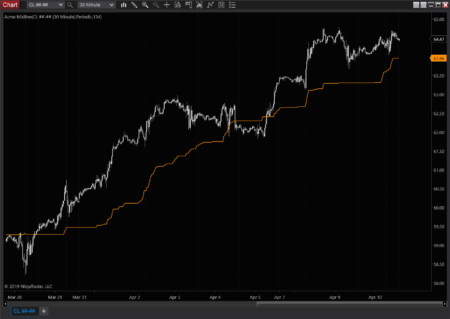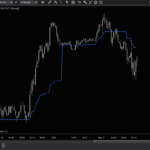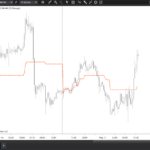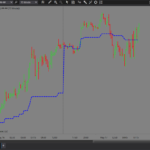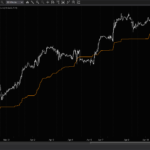 Midline
$49.00
Includes indicator and how-to guide for installation & configuration.
Description
Additional information
Description
When someone comments that you're a 'minimalist' how do you react? Well, no one likes to be labelled, but if somewhere deep down in your gut you know it's at least partially true then this one should appeal to you. Really, its beauty and usefulness are in its simplicity. It has blissfully few parameters – its one and only function is to track the session range midpoint.
Many instruments, especially futures, have a special affinity for the HWB, a.k.a half-way back or range midpoint, so it can pay to know where it's at all times. This one can even be used in your custom strategies and indicators!
Includes modes for Session and Periodic mid-lines which can be used much like moving averages but with zero lag!
Additional information
| | |
| --- | --- |
| Supported Markets | Futures, Stocks & ETFs, Forex |
| Time Frame | Intraday, Day |